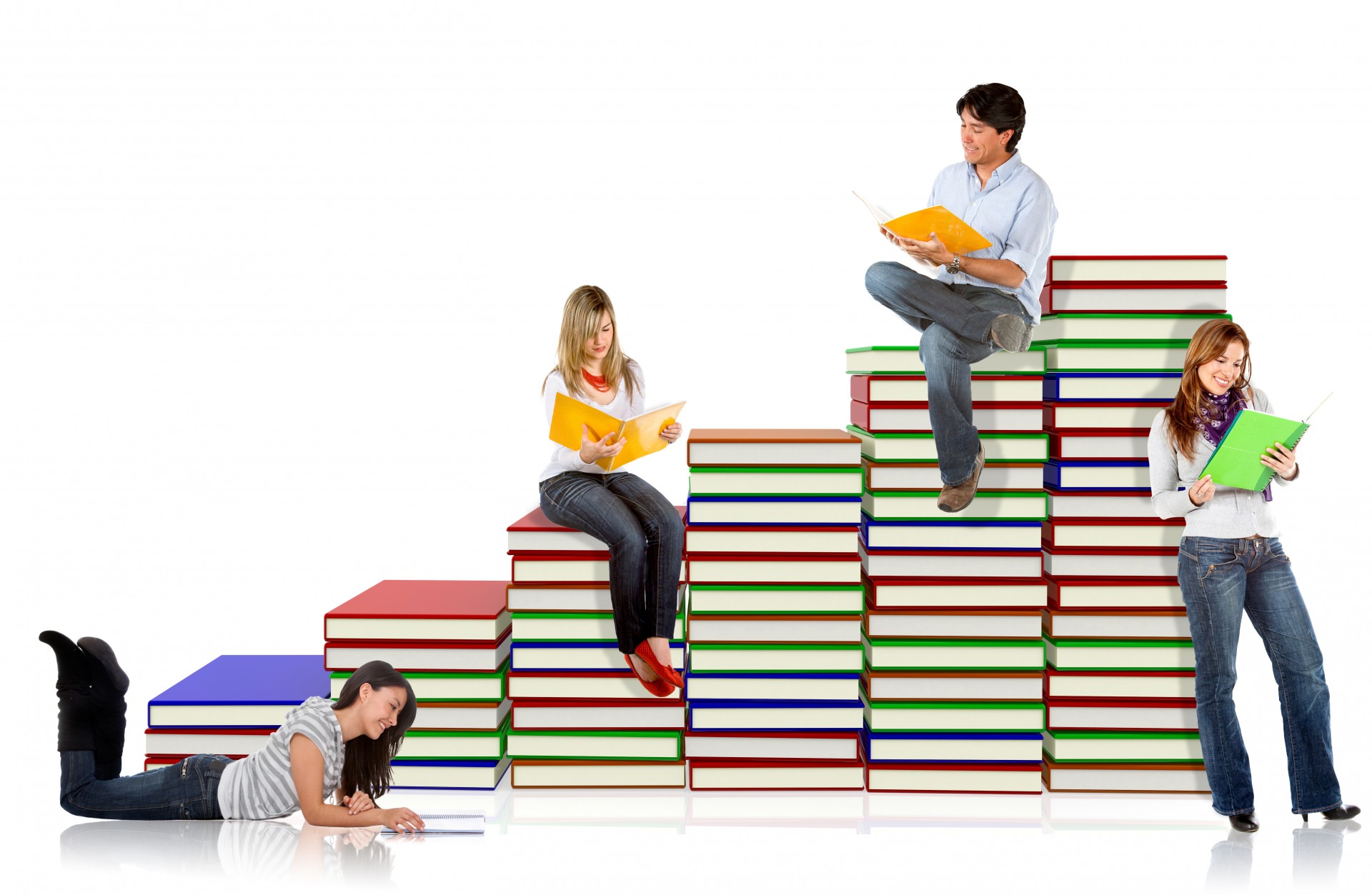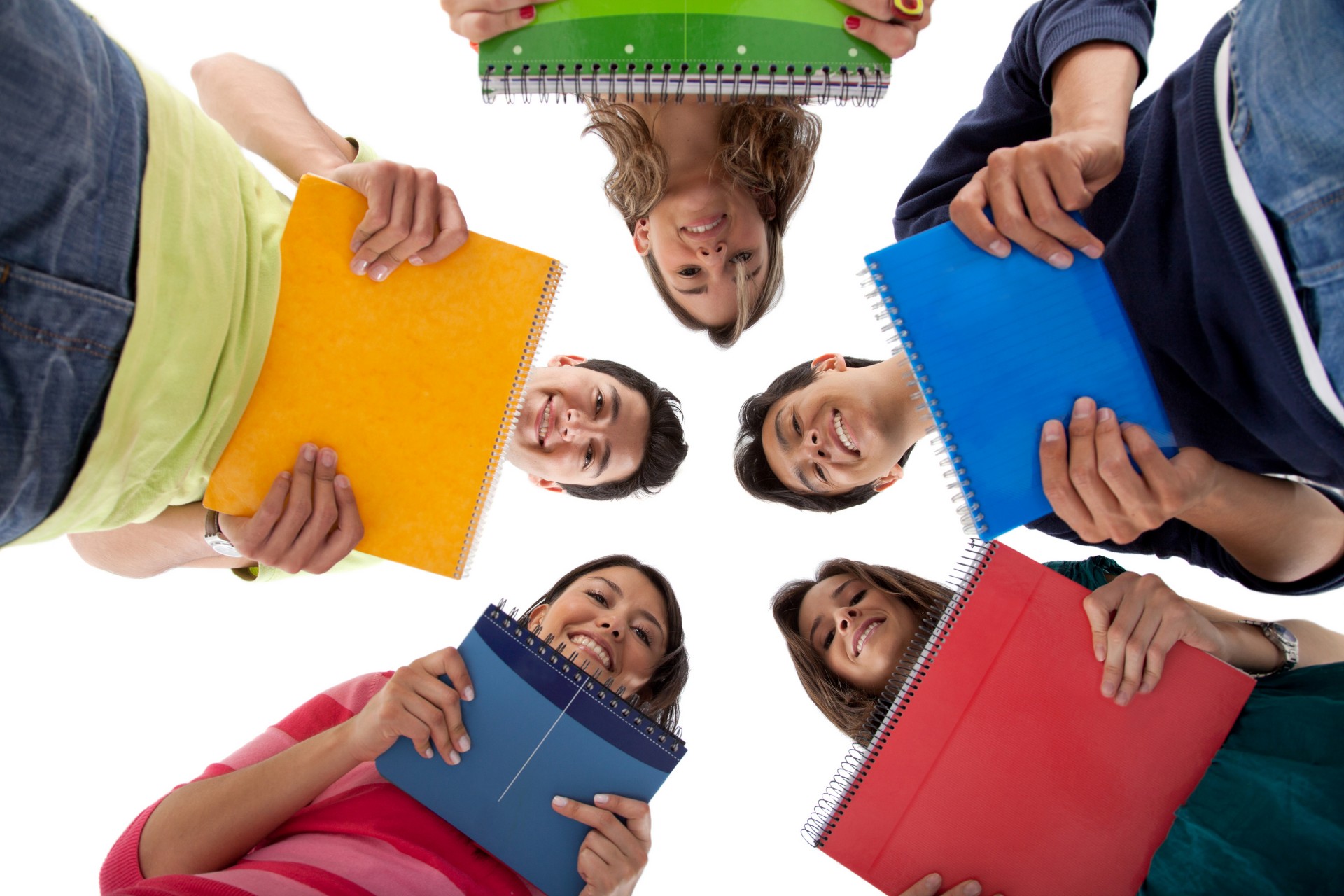 Our Purpose
1. offer screening services.
2. provide a one-on-one tutorial
service.
3. promote awareness of dyslexia & other related disabilities.
4. serve as advocates.
News & Information
Brochures are distributed throughout the community.
Click here for a copy of our rack card

About Us
The Dyslexia Association was organized in 1970 by a group of parents, teachers, and other individuals interested in learning disabilities.
We are a United Way Agency.

serving individuals and families for over 45

years